Testimonial Video: Parents
Testimonial Video: SPM 2021 Candidates
Testimonial Video: SPM 2020 Candidates
Students, teachers and parents are all connected on one platform - communication and interaction is so easy!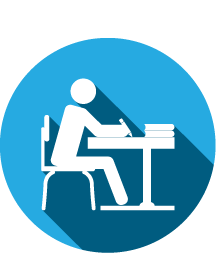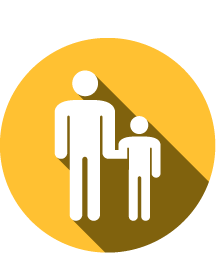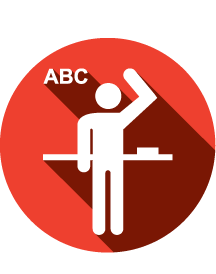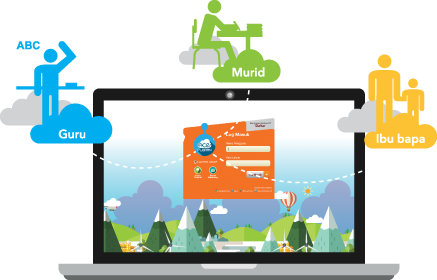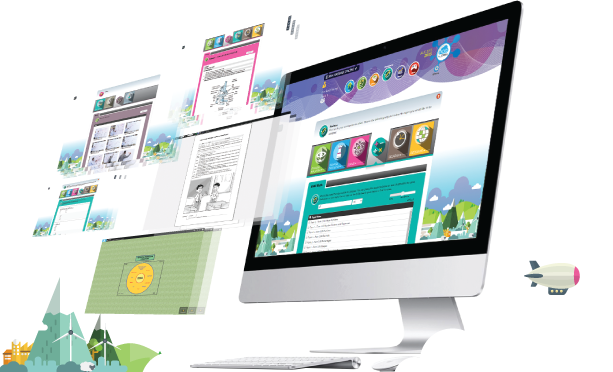 100% KSSR Semakan / KSSM
i-Think, HOTS and
PBD/PS Concepts
SPM Model Test Papers

Latest Format
Subscribe Now
NOTES

NOTES

Academic facts that are comprehensive and detailed
Search and access functions
Syllabus and Textbook based topics
Quick tests to enhance memory
Sticky notes function for inserting video clips, animations, photos and personal notes

MIND MAP

MIND MAP

Customize mind maps with texts, shapes and colors
Supports various file formats such as images, audio, videos and animations
Easy and efficient solutions to facilitate studies
Sharing function for i-LEARN Ace friends

ASSESSMENT

ASSESSMENT

Complete self-assessment system which includes Objective Practices, Subjective Practices, Pentaksiran Bilik Darjah (PBD), Pentaksiran Sekolah (PS), Oral Tests, and Test Papers
Questions based on latest learning standard and fulfil the examination standards
Answers generated automatically
Improves techniques in answering questions and gives focused preparation for exams

PROGRESS

PROGRESS

Reports on performance that are clear and comprehensive
Record of all past reports automatically
Filter that shows reports based on date and time
Teachers and parents can identify student's weakness and progressively improve student's Grade Point Average (GPA)

REWARD

REWARD

Online simulation games to develop student's creativity
Reward system motivates students to learn and practice
Games tokens will be awarded to students when they have completed the practices given

DICTIONARY

DICTIONARY

Bilingual Dictionary

Approx. 15 000 entries for Malay – English
Approx. 35 000 entries for English – Malay

Trilingual Dictionary

English - Malay - Chinese
Approx. 30 000 entries of English in common use

Chinese Dictionary

Approx. 75 000 Chinese words, phrases and idioms

VIDEO LESSON

VIDEO LESSON

Video lessons conducted by experts in respective subjects
Effective methods to answer popular exam questions

* Available to particular packages only

MOBILE APPLICATION

MOBILE APPLICATION

Offline & Online access to practices and notes
Synchronizes and updates results and records to user account when internet data is available

ASSIGNMENT

ASSIGNMENT

Teachers can send customized assignments to students at anytime, anywhere
Reports and records to analyse class performance easily and identify the strengths and weaknesses of each class
PRIMARY SCHOOL SK (Years 4, 5 and 6) PACKAGE

•

Bahasa Melayu


•

English



•

Sains


•

Matematik
PRIMARY SCHOOL SJKC (Years 4, 5 and 6) PACKAGE

•

Bahasa Cina


•

Bahasa Melayu


•

English


•

Sains


•

Matematik
SECONDARY SCHOOL (Lower) SMK (Forms 1, 2 and 3) PACKAGE
•

Bahasa Melayu


•

English


•

Sains


Science


•

Matematik


Mathematics


•

Sejarah


•

Geografi

SECONDARY SCHOOL (Upper) SMK (Forms 4 and 5) PACKAGE

•

Bahasa Melayu


•

English


•

Sains


Science


•

Biologi


Biology


•

Fizik


Physics


•

Kimia


Chemistry


•

Matematik


Mathematics


•

Matematik Tambahan


Additional Mathematics


•

Sejarah


•

Ekonomi


•

Prinsip Perakaunan


•

Pendidikan Islam


•

Pendidikan Moral

A Better Way to Learn English
NYC English

is a US-based industry leader specialising in conversational English. It uses the latest technologies to teach all four English skills: reading, writing, listening, and speaking, with an emphasis on listening and speaking.

NYC English

is aligned to international standards such as CEFR, TOEFL, TOEIC, and IELTS, and is ideal to complement an existing curriculum or for independent self-learning.

NYC English

is tailored for Beginner, Intermediate, and Advanced levels.